About the Association
Your Board Members
The Association is governed by its Board (all active hosts and members of the Association) and is led by its President, Donna Brooke, owner of Sunlover Retreat, Tairua. Donna is supported by five elected Board Members and the Association Secretary.
President:
Donna Brooke
Sunlover Retreat
20 Ridge Road, Tairua 3508
E president@bandbassociation.co.nz
P +64 27 848 1612
Donna, along with her husband Chris, is the owner of Sunlover Retreat in Tairua. Donna has a background hotel, sales and marketing management – knowledge which she freely shares with the Association and its members. Donna joined the Association in 2015, was elected to the Board in 2016, appointed Vice President in 2019 and President in 2020.
We recently interviewed Donna to find out more about her:
To watch the interview -

click here

(password -

7O.F6x7a)

If you'd like to read a transcript of the interview -

click here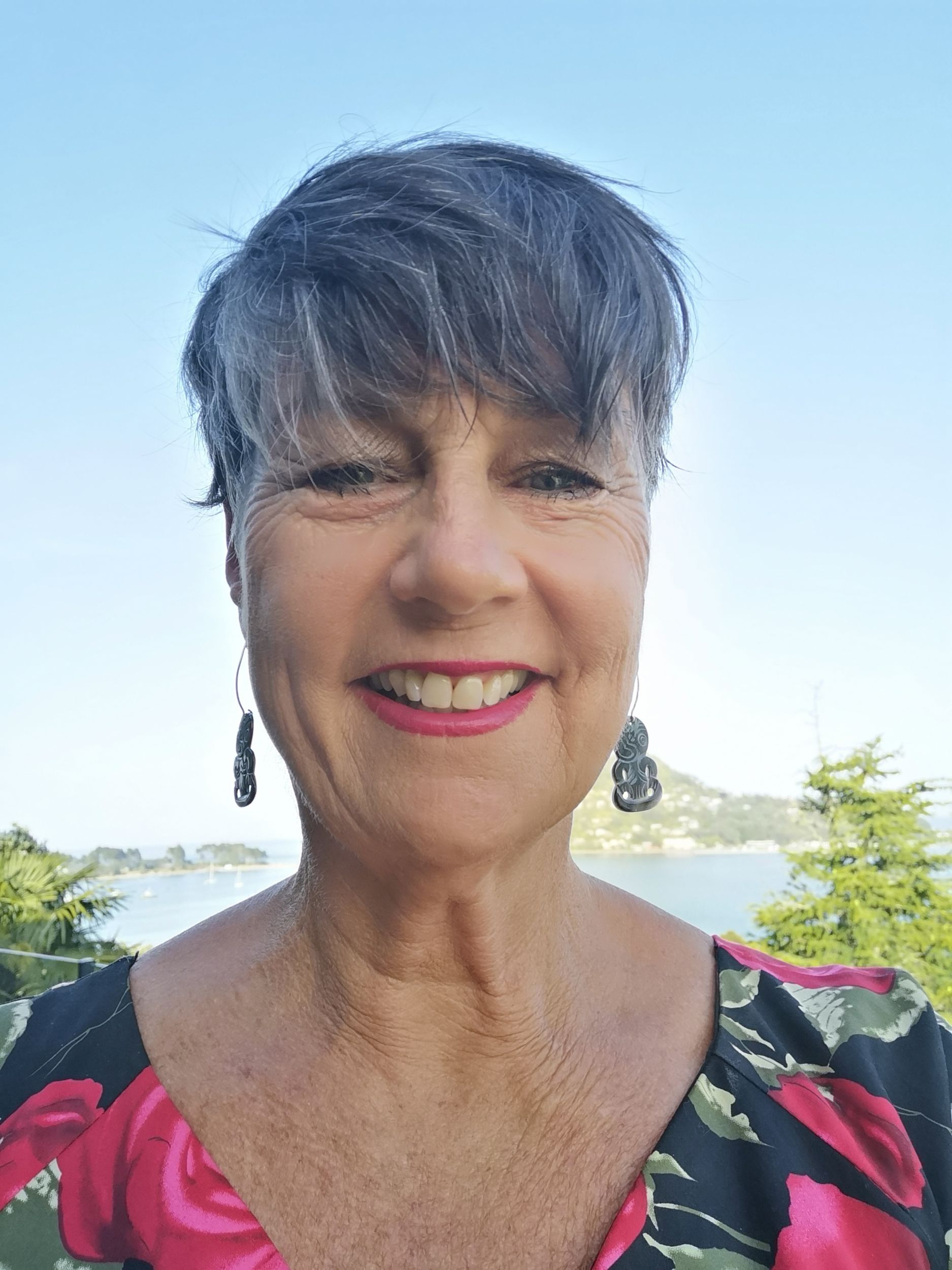 Vice President
Janet Dixon
Anchor Down
15a Otago Street, Picton
E anchordownbbpictonnz@gmail.com
P +64 3 573 5645
Janet and her husband, Ian, own Anchor Down in Picton. She has extensive experience in Human Resource Management, Health management, clinical quality and risk systems and as a trainer. Janet joined the Association in 2014 and joined the Board in 2017.
Janet co-ordinates the assessment process for the Association including our Quality Assurance Programme.
To find out more about Janet:
Watch our interview with her -

click here
If you'd like to read a transcript of the interview -

click here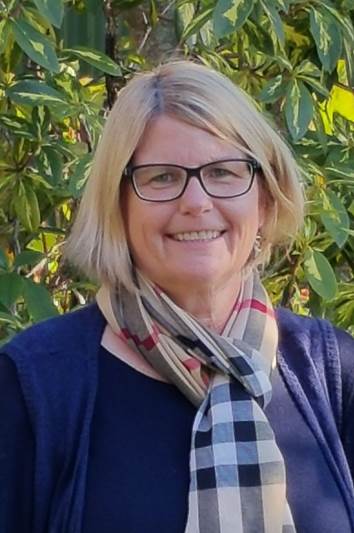 Board Member
Glenn Gairdner
Glenn has over 30 years experience in the hospitality industry including hotel management, City & Guilds Professional Cookery course, owner/operator of a successful cafe and, before moving to Villa Walton, he set up and ran a bed and breakfast in the South Auckland area.
We recently interviewed Glenn to find out more about him:
To watch the interview -

click here
If you'd like to read a transcript of the interview -

click here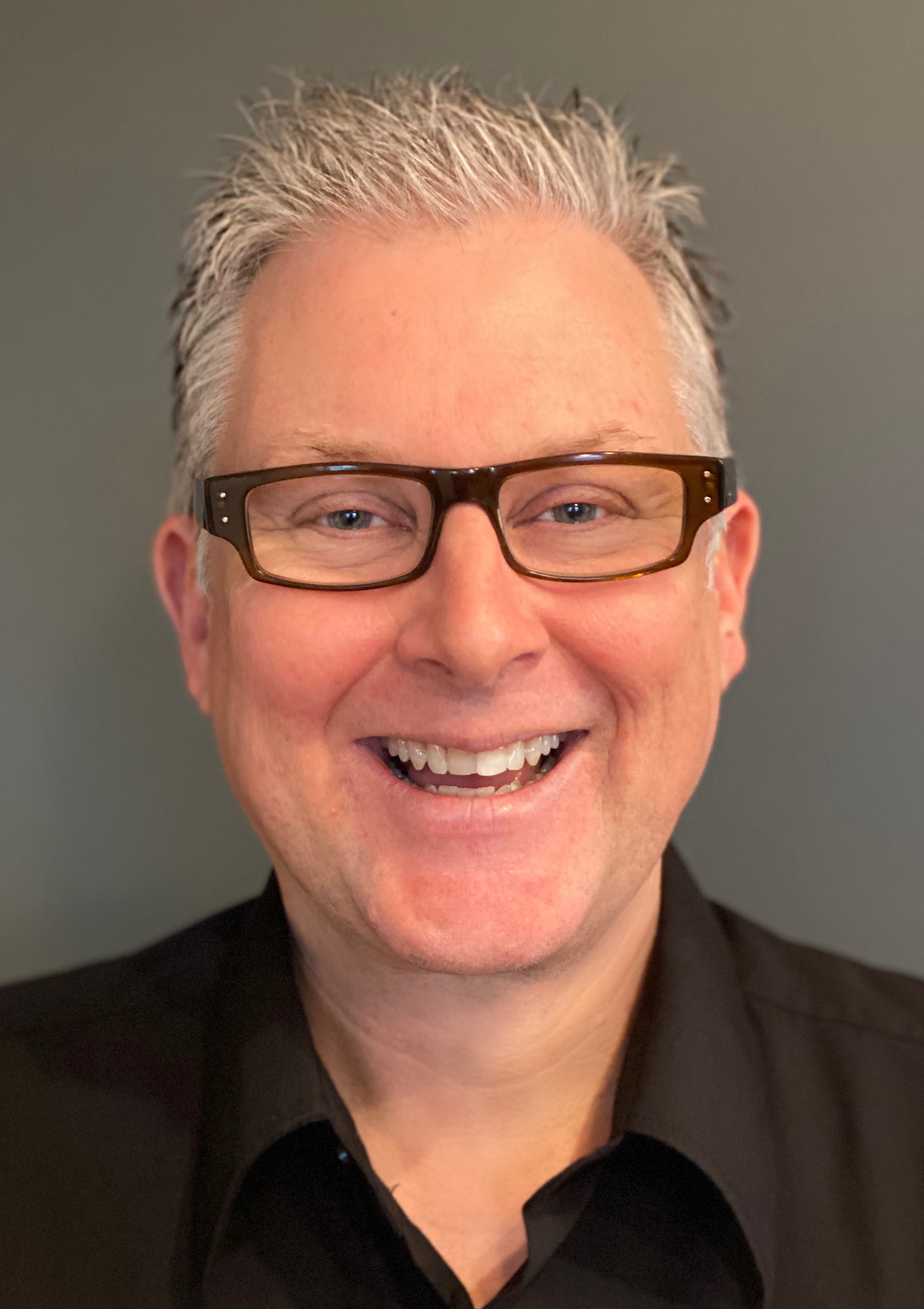 Association Secretary
Fiona Rollings
Kerry Lodge B&B
7 Forward Street,Greenmeadows, Napier
E secretary@bandbassociation.co.nz
P +64 27 223 9207
Fiona along with her husband have owned and operated Kerry Lodge in Napier since 2011 and Fiona joined our executive team in 2013. Fiona has many years of experience as a data analyst and working as a senior executive assistant in client service based industries.
We recently interviewed Fiona to find out more about her:
To watch the interview -

click here
If you'd like to read a transcript of the interview -

click here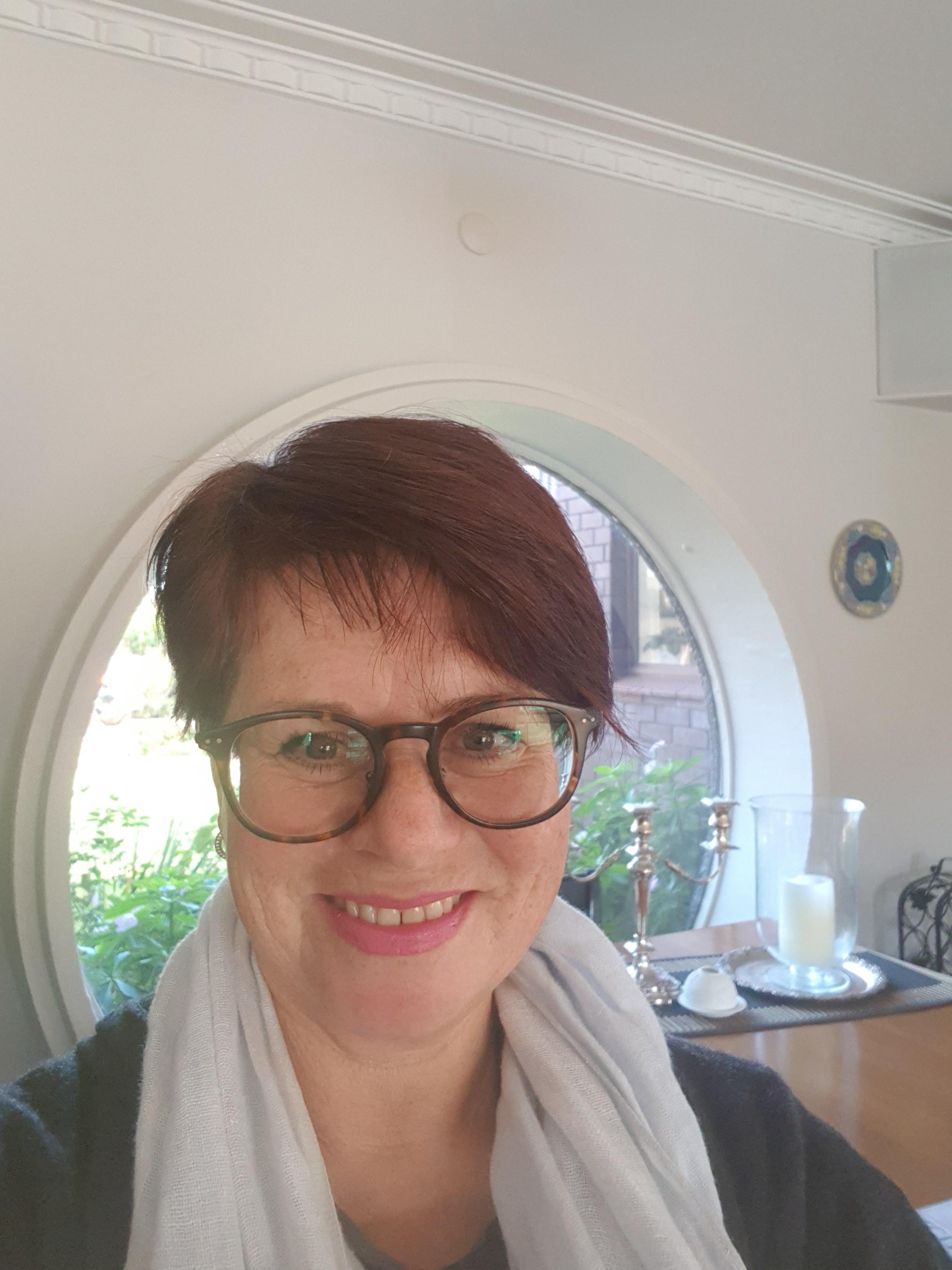 We are New Zealand's national association working exclusively to support bed and breakfast operators.
Bed & Breakfast Association NEW ZEALAND Incorporated is a non-profit organisation incorporated under the Incorporated Societies Act 1908.
The Association was formed in 1986 as the NZ Association of Farm and Home Hosts with advice and the support of the New Zealand Tourism Board and industry operators.
The main aim of the Association was to create a national voice and unity amongst bed and breakfast owners and to help address the problem of varying standards throughout the country.
The Association now has a list of objectives designed to help and support its members in all areas of their businesses.
We provide shared professional expertise
The Association works for its members providing up to date information in relevant areas such as health and safety, insurance, ACC, regional rating criteria, etc., enabling members to provide a world class service to their guests by the provision of best practice guidelines, business support and training. Along with a business listing on our website, the ability to network with members in their region and by attending the annual Bed & Breakfast Conference, the Association empowers Bed & Breakfast owners to effectively manage challenges that have the potential to adversely affect the viability of their businesses.
The Association also lobbies Government and Local Bodies on issues ensuring their policies and regulations are favourable to bed and breakfast owners. We work with other accommodation associations and tourism bodies to ensure the voice of bed and breakfast owners is heard in the tourism industry.